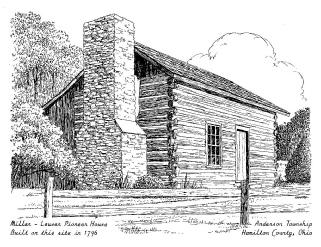 Anderson Township Historical Society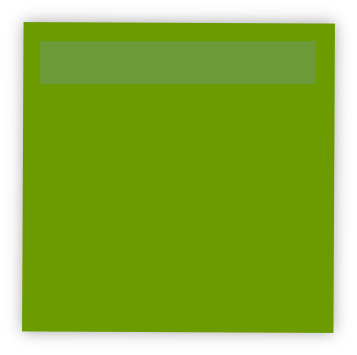 IIn 1968 the Anderson Township Historical Society was founded in response to the community's desire to study, collect, preserve and teach local history.
The purchase of the Miller-Leuser Log House, made possible by the generous support of members and friends, was an important effort in 1971. In 1974 the building was entered on the National Register of Historic Places.
The brick house, located on the adjoining lot, was acquired in 1973. The lower level is used for storage and Board meetings. The main floor is used as a museum, office, genealogy library, research library and for food preparation for special events.
In 1998, the adjacent property off Bartels Road was purchased. It includes a farmhouse built about 1900. In 2005, another adjoining property was purchased. It includes a large barn, two houses and two other buildings. The combined Anderson Township Historical Society land now totals more than 10 acres, dedicated to the Society's preservation and educational goals.
ATHS has updated the displays for 2017 to include Surveying tools and more information on Ichabod Benton Miller.
 To create and build interest in preserving and collecting historical records and artifacts related to Anderson Township.
 To take an active role in collecting records and artifacts and in making them available for historical and genealogical use by members and residents of the area.
 To educate people about the frontier way of life in Anderson Township with the log house, barn and outbuildings, the implements, vehicles and many other artifacts and pieces of memorabilia on our property.
 To foster a sense of fellowship and community between our members by providing programs and other activities throughout the year.
 To encourage active membership.
 To build a collection of genealogical information on the families past and present of Anderson Township.
Marker Dedication
June 2011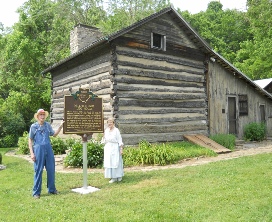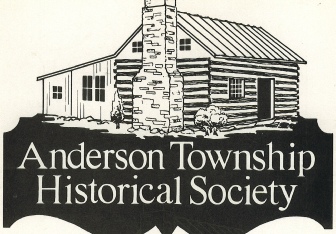 Preserving the history of Anderson
Township, Hamilton County, Ohio

Anderson Township Historical
Society
Log House located at 6550 Clough Pike
Cincinnati, Ohio 45230
PO Box 30174
(513) 231-2114